I know it's no longer Fall, but I couldn't resist sharing this wonderfully delicious recipe my mom discovered with you. If you crave Pumpkin Spice Lattes from Starbucks like I do, enjoy!!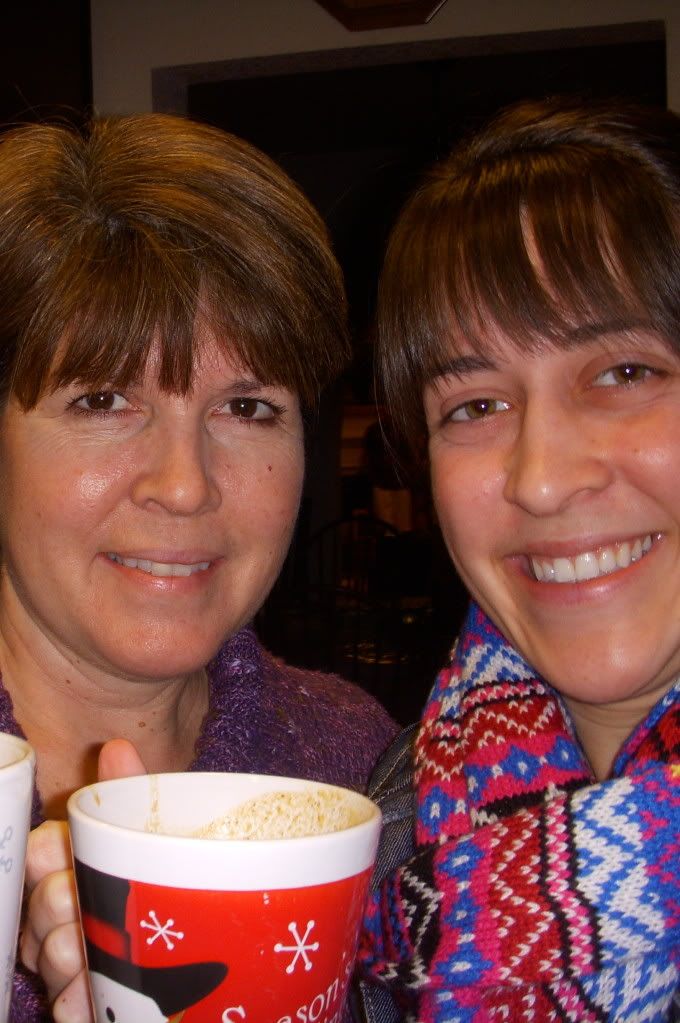 Makes 1 to 2 servings
2 cups milk
2 tablespoons canned pumpkin
1 to 2 tablespoons sugar
2 tablespoons vanilla extract
1/2 teaspoon pumpkin pie spice, plus more to garnish
1/2 cup of strong brewed coffee
Whipped cream, to garnish
In a saucepan whisk together milk, pumpkin and sugar and cook on medium heat, stirring, until steaming. Remove from heat, stir in vanilla and spice and whisk the mixture really well with a wire whisk.
Pour into a large mug or two mugs. Add coffee.
Top with whipped cream, if desired, and sprinkle pumpkin pie spice, nutmeg, or cinnamon on top