Even though I spent most of my life in California, I still like to claim that my seven years (and my birth!) in Richmond, VA make me Southern.

I say "y'all", wear cowboy boots and hats, and eat Southern barbeque.

Basically, I pretend that I am Southern.
All my growing up years, I remember eagerly looking through my mom's monthly issue of Southern Living.

I saved every single one of them and look through them (A LOT).

So when she stopped receiving them a few years ago, I was quite disappointed.

Luckily, I had year's worth of them to continue to peruse.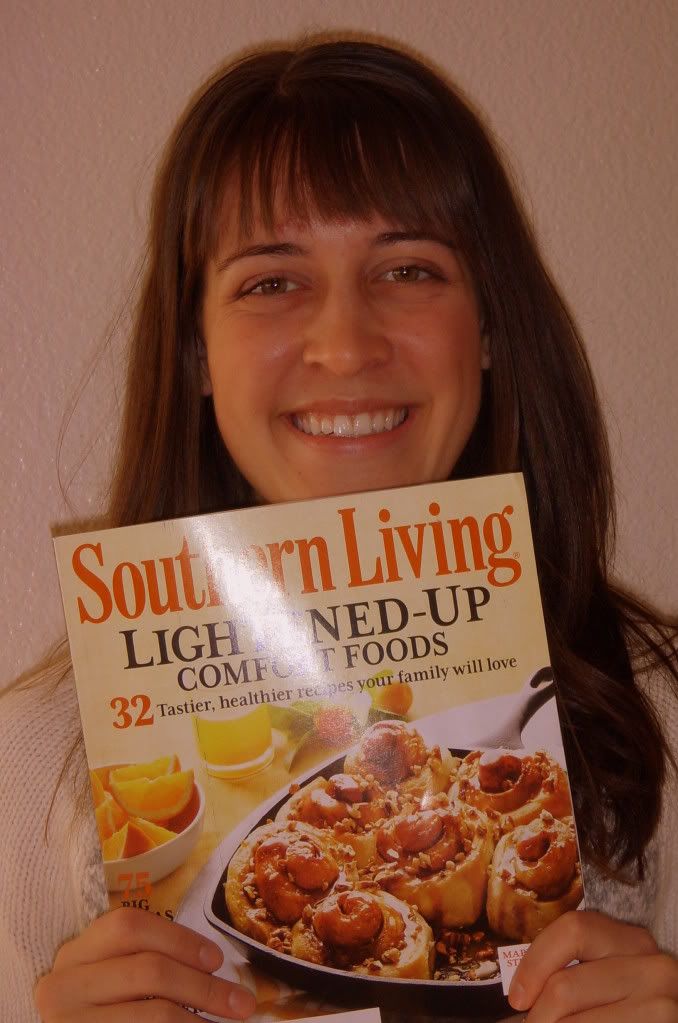 Yep, you guessed it.

I am the brand new "owner" of a Southern Living subscription.

I couldn't believe it when it showed up WITH MY NAME ON IT.

Oh baby!

Here's to many more years of "hey y'alls" and grits.